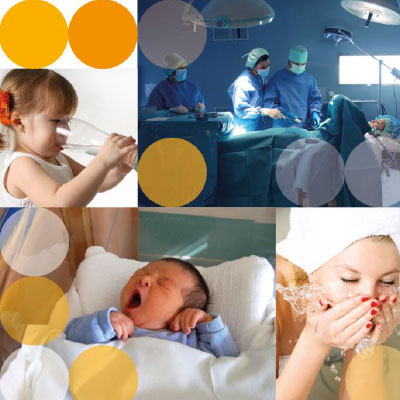 Our History
AQUATOOLS: the expert in point-of-use water hygiene
AQUATOOLS is a French company founded in 2006. Within just a few years, the brand has established itself as a key player in the global point-of-use filter market.
And our story is only just beginning...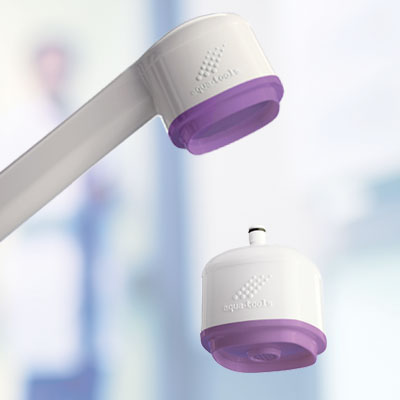 Our anti-Legionella solutions
AQUATOOLS is committed to preventing health risks
Discover our anti-Legionella and all-germ filtration solutions for faucets and showers in Public Buildings.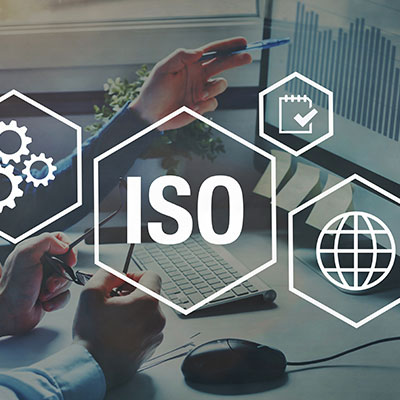 Quality and the environment
AQUATOOLS is committed to certifications and processes.
Because quality and the environment are an integral part of our DNA, AQUATOOLS has long been involved in a number of certification schemes.