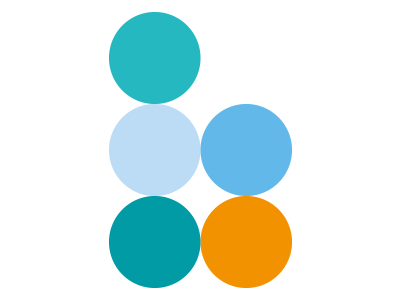 Many buildings of varying sizes use point-of-use filtration devices to provide bacteriologically controlled water or to manage the risk of Legionella.
Buildings don't always have the tools, the personnel, or the financial resources necessary to monitor and track the points-of-use that need securing.
This is where AQUATOOLS Services can help.