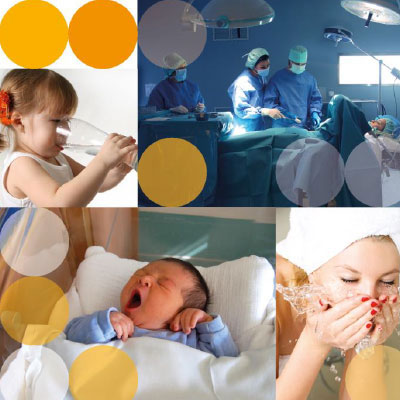 The expert in point-of-use water hygiene, AQUATOOLS is a French company founded in 2006. AQUATOOLS manufactures anti-Legionella and anti-germ point-of-use filters for healthcare facilities and non-medical public buildings such as hotels, accommodations, and campsites.
Within just a few years, the brand's investment in R&D and collaboration with scientific experts allowed it to establish itself as a key player on the global point-of-use filter market.
Today, AQUATOOLS' high quality and effective point-of-use filters have made it the market leader in France and a big name internationally, especially in the United States, where the company opened a subsidiary in 2017; and also in the United Kingdom, where a new subsidiary was opened in 2023.
And our story is only just beginning...