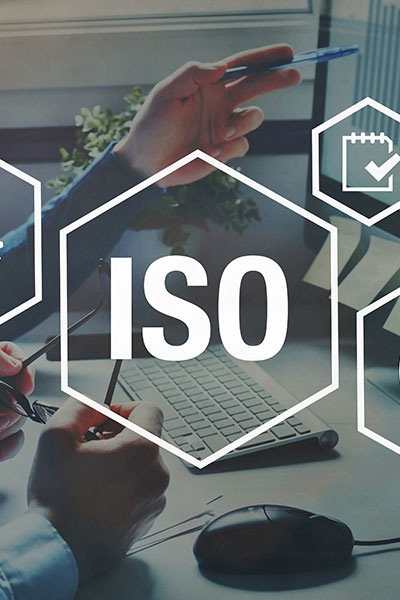 Our commitment to the environment
AQUATOOLS is involved in a number of certification processes, since high quality and protecting the environment are an integral part of our DNA.
Uncompromising commitment
We believe that being committed to the environment and implementing quality processes form an inseparable whole.
This is seen in our activities and in how we continue to extend them.
Act now for a better future
We are all responsible for safeguarding tomorrow's world, and it is up to every one of us to work towards a better future. We are all part of it, not simply out of solidarity, but because we are all striving for the same goal.